Overture Rock PLA Filament 1.75mm
Regular price
Sale price
$19.99 USD
Unit price
per
Sale
Sold out
INTRODUCTION
These 1.75mm Rock PLA filaments are developed based on natural?PLA material (Polylactic Acid), which boasts complete biodegradation and lower melting temperature, even does not need a heated bed, eco-friendly and safe, with no odor during the printing .
Over 8 years experience of researching and manufacturing 3D printer filaments, Overture care about every detail when we design our spool and filaments.?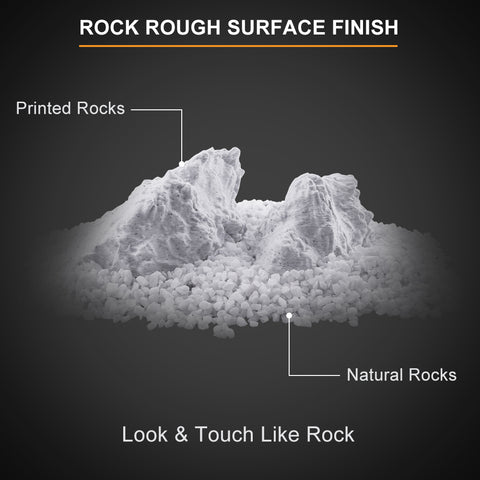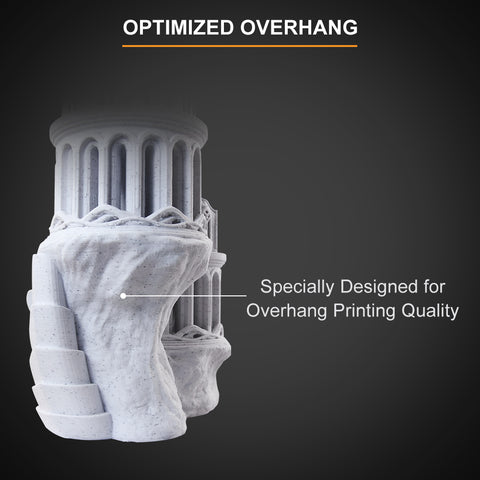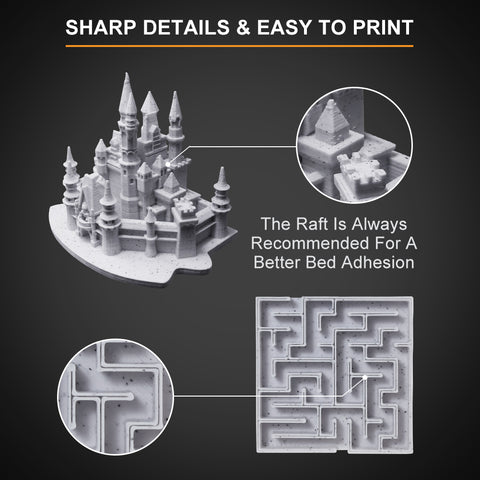 Buy with Confidence, 100% Satisfaction Guarantee. E-mail us if you have any issues or questions, we will make every effort to provide you with immediate help until you are satisfied.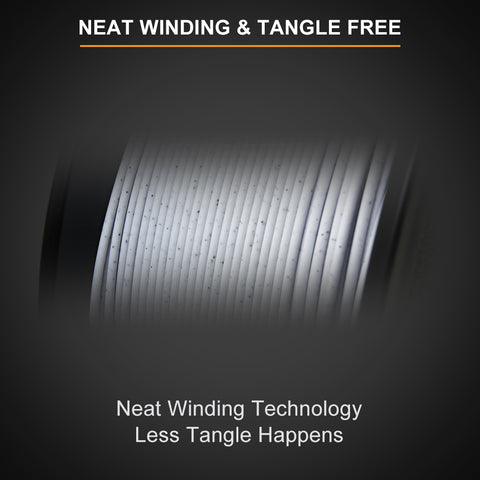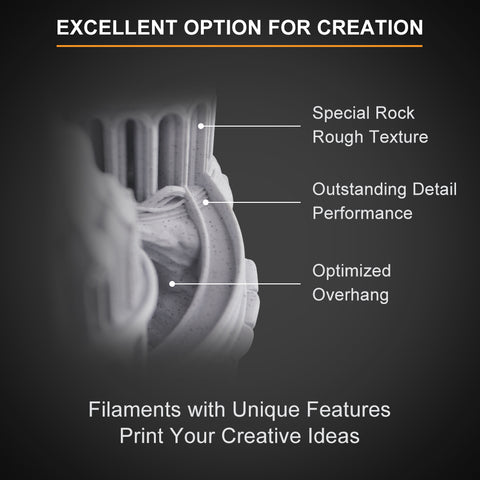 【Clog-Free & Bubble-Free】Designed and manufactured with clog-free patent to guarantee a smooth and stable printing experience with these PLA refills. Complete drying for 24 hours before packaging and vacuum sealed with desiccants in a transparent bag

【Less-tangle and Easy to Use】Full mechanical winding and strict manual examination, to make sure the line tidy and less-tangle, so as to avoid possible snap and line breaking; Larger spool inner diameter design makes feeding smoother

【Dimensional Accuracy & Consistency】advanced CCD diameter measuring and self-adaptive control system in the manufacturing guarantee these PLA filaments of 1.75 mm diameter, Accuracy 99% Probability +/- 0.03mm; 1 kg spool (2.2lbs)

【Cost-effective and Wide Compatibility】With over 8 years'3D filaments R & D experience, thousands tons of filaments output every month, Overture is capable of manufacturing all kinds of filaments in large scale with premium quality, which contribute to Overture filament cost-effective and reliable for most common 3D printers, such as MK3, Ender 3, Monoprice FlashForge and more

【LIFE-TIME GUARANTEE】No matter when or why you need to replace or refund we will help! No risk to give us a chance to prove us, overture, are your reliable 3d filaments /accessories/3d printer/3d pen supplier



Share